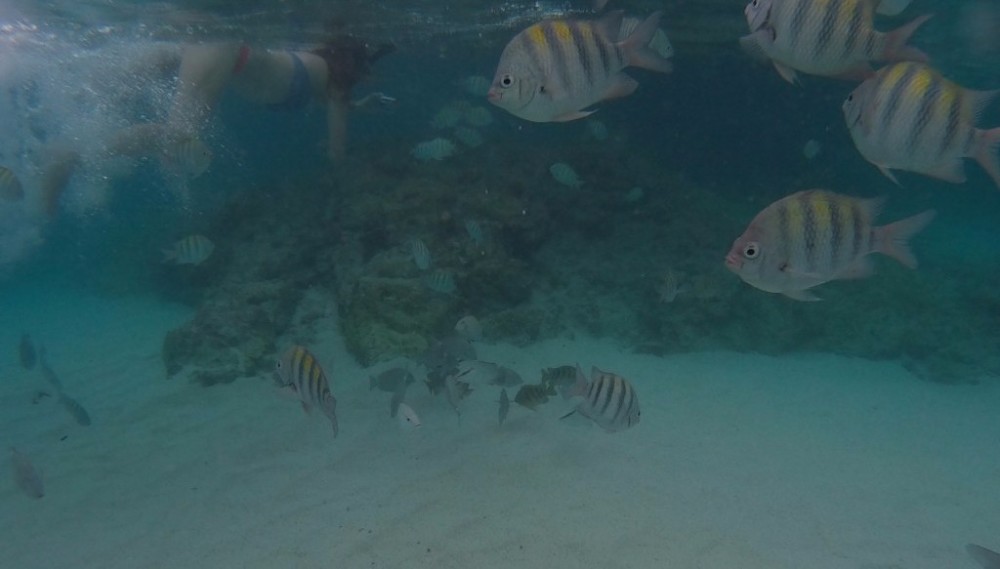 ICONNTECHS IT Full HD 1080P Sport Action Camera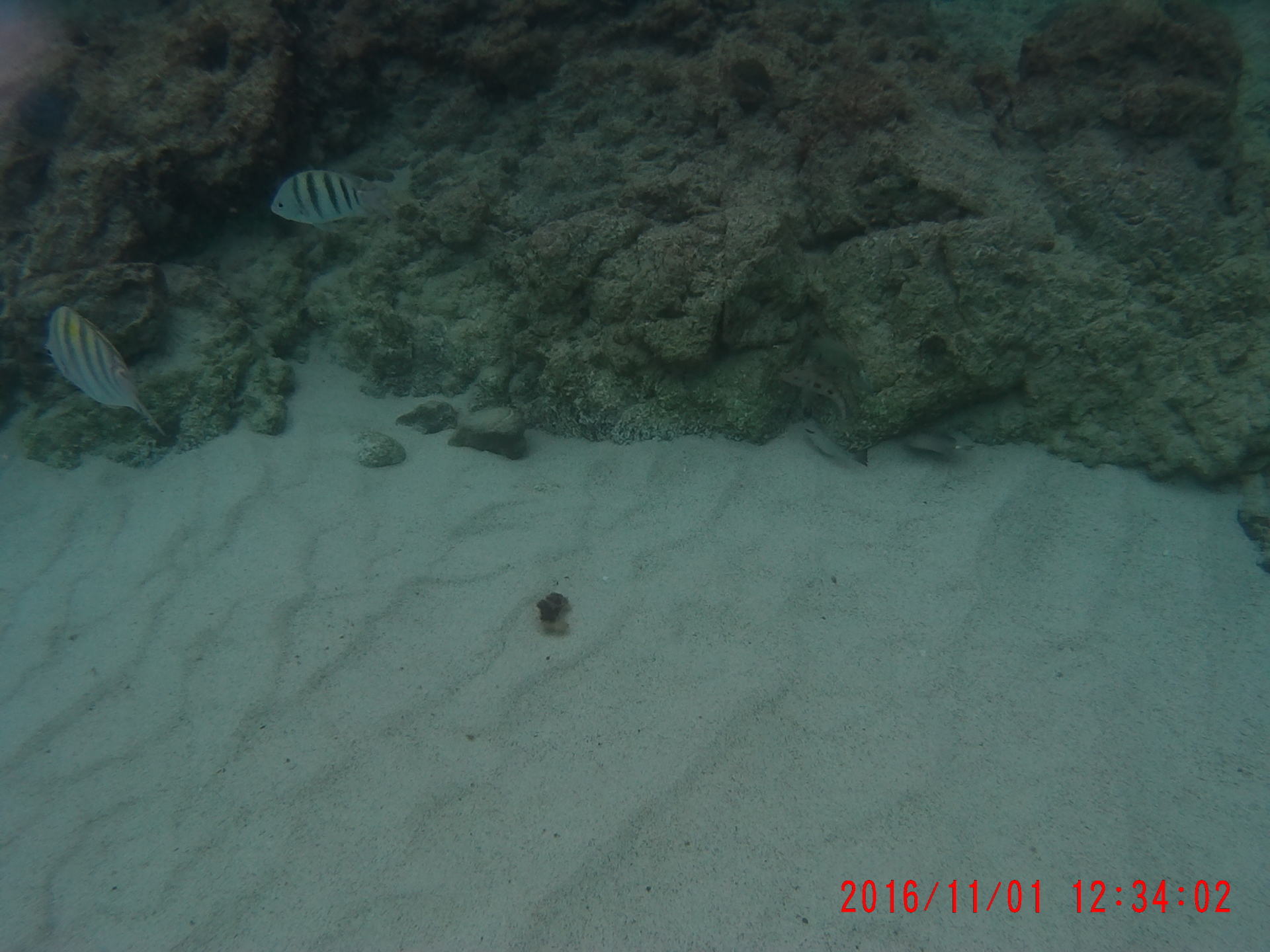 This is an affiliated link.  If you bought this from my site I would receive commission, but it would not cost you more. However, this camera was not given to me free, I bought it, and I have been happy with it.  This is my own honest opinion.

We bought this camera instead of a Go-Pro because of the price.  We did research and the reviews were good.  The price is very reasonable, and this camera takes good underwater still pictures and video.  The pictures and video on this page are unretouched.